Event Photographs

London Prote Club's February Blah's Dinner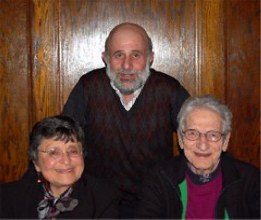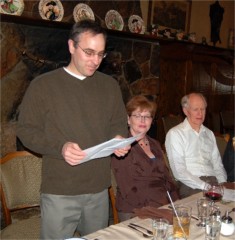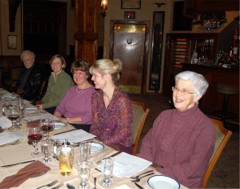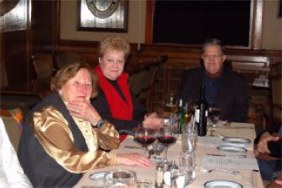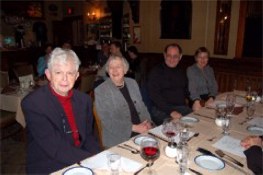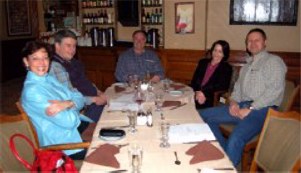 London Protea Braai 2006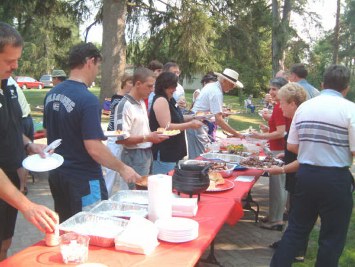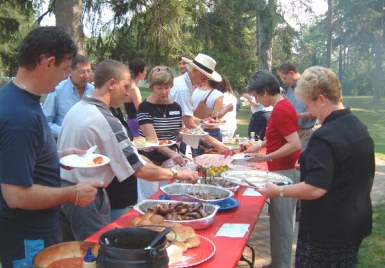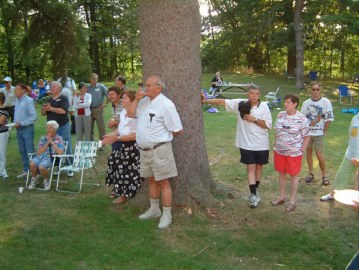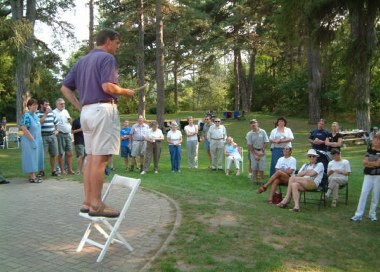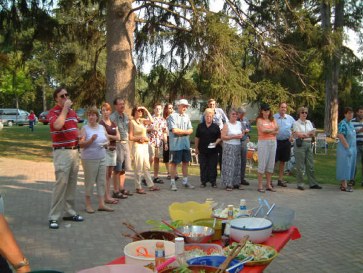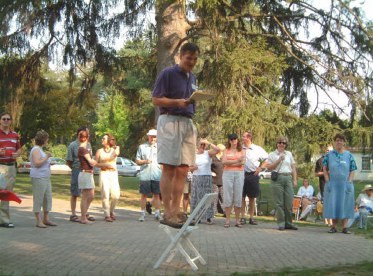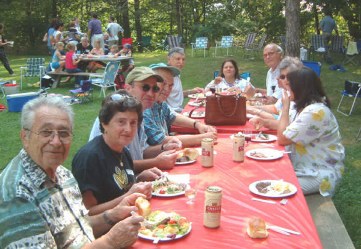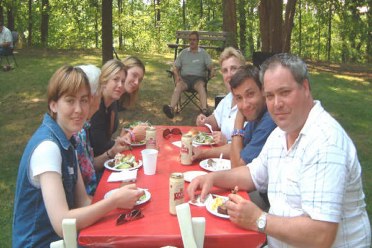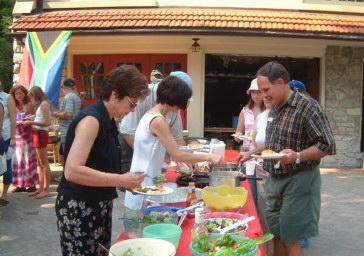 London Braai 2005









Windsor Potjiekos Competition 2004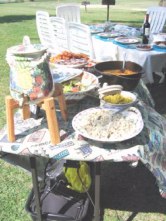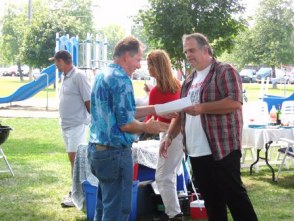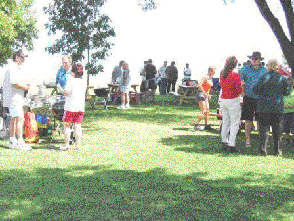 Windsor Potjiekos Competition 2003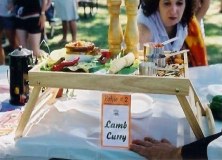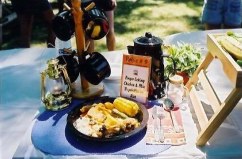 And the winners were Colin and Melinda Wiggil who made a lamb curry!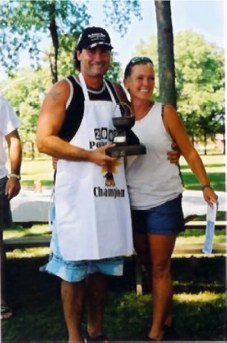 The Curry Evening at Crusaders in Oakville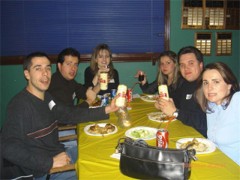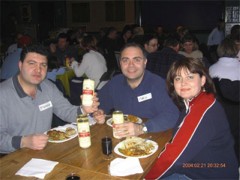 The Milani's Christmas House wins for the second year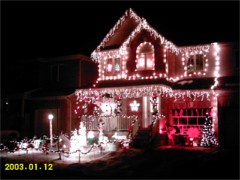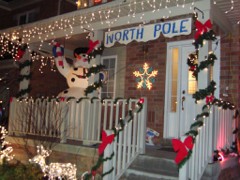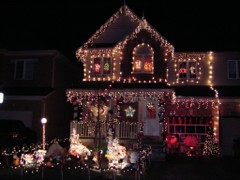 Of note here is that all the figures were hand made and painted by Abigail Milani and her Mother
Crusaders Rugby Club Braai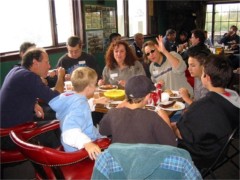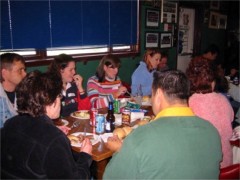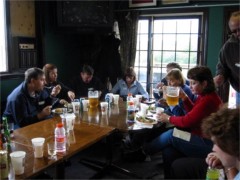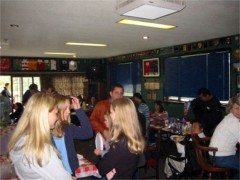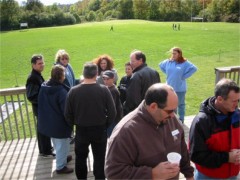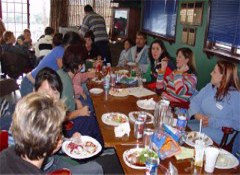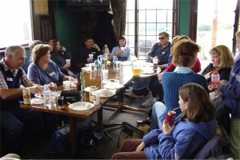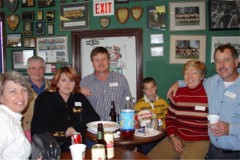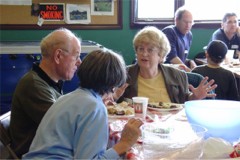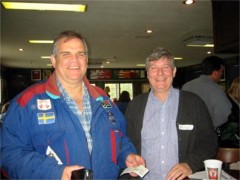 London South African Braai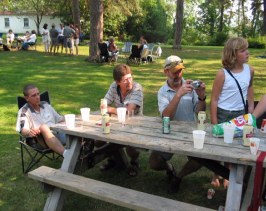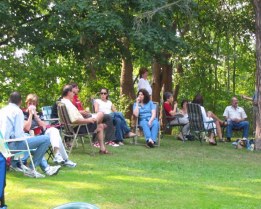 The May Duke of Argyle Lunch club meeting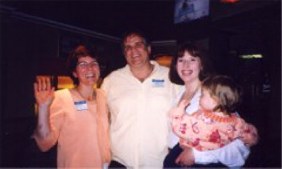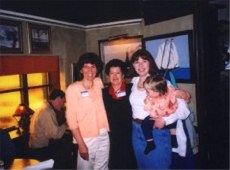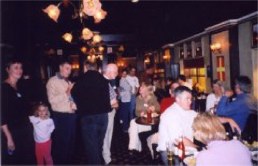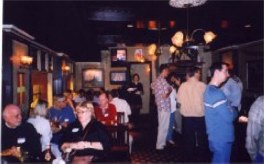 The Duke of York Luncheon organised by Moria.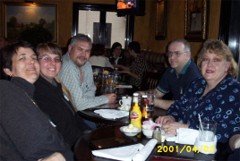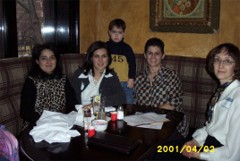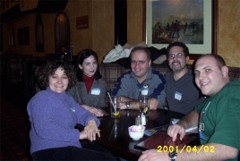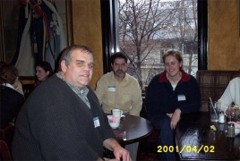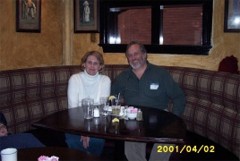 South African Vanity Car Plates!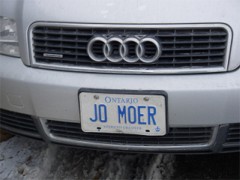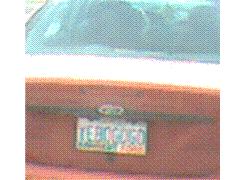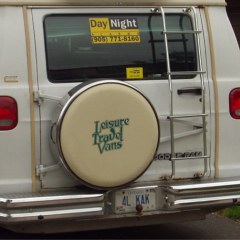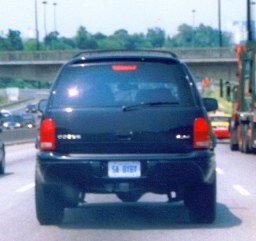 Aurora Best Christmas House
Can't keep a good South African down. Out of 70 houses entered in the Aurora competion first prize went to the Milani's!
Well Done!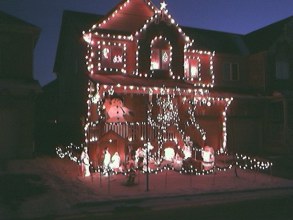 South African Braai - Crusaders Rugby Club September 8th 2002
These photographs of the Braai were taken by Malcolm Jones who kindly passed them on for inclusion on the site.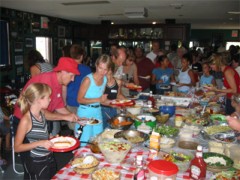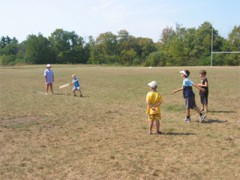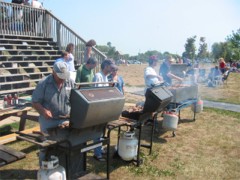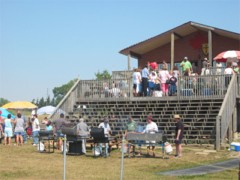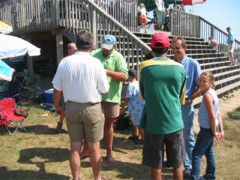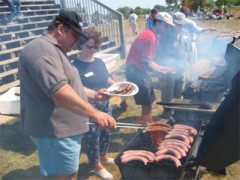 The Great Steak Challenge! October 5th 2002
OK! So the record is actually 102 oz! Anyway one of the hardy souls polished of a 33 oz (1kg) steak and walked off with a shirt. This has to be arranged again.
Theo Mellet took the photographs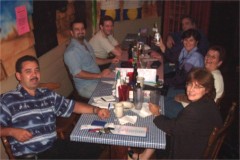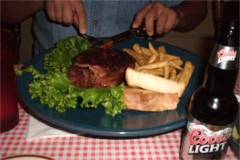 And the score is:
Steve Young 1 Steak 0